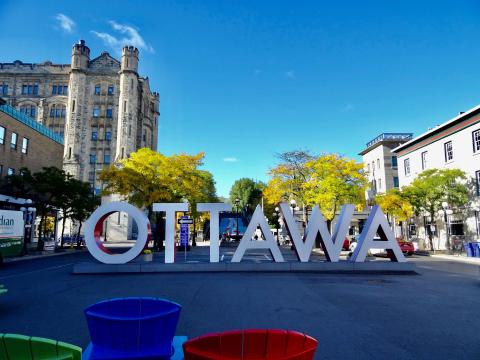 Urbanation released its Q2-2023 Ottawa Rental Report.
Highlights include:
Urbanation's survey covered a total of 78 purpose-built rental projects totalling 11,999 units completed since 2003.
A total of 1,281 new purpose-built rentals reached completion in Ottawa during Q2, representing a recent high. These new occupancies achieved a 43% absorption rate.
Construction starts for purpose-built rentals slowed to 581 units in Q2, which lowered the total number of rentals under construction to 10,297 units from the recent high of 10,997 units in Q1.
Despite the large infusion of new rental supply since 2021, vacancy rates continued to trend down to an average of 1.8% in Q2.
The average surveyed available rent in purpose-built rental projects completed since 2003 was $2.98 psf, or $2,400 for 806 sf. Average monthly rents rose 5.8% annually.
There were clear per sf rent premiums for compact purpose-built rentals, with the smallest units under 400 sf averaging $4.52 psf.
In the condo rental market, lease activity remained near a record high while completions fell to a 22-year low, resulting in tightened market conditions.
The average transacted condo rent reached a record high $2.83 psf, or $2,288 for 809 sf. Average monthly condo rents were up 5.7% annually, averaging 5- and 10-year annual growth of 3.3%.
Studio condo rentals experienced the fastest annual rent growth of 13.5% in Q2.